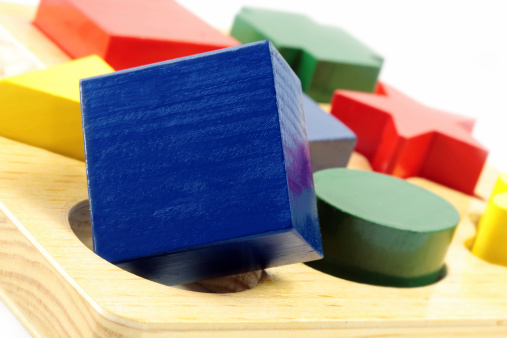 Consumers have come to expect a seamless transition from the time they research your store online to the moment they arrive at the register with a mobile coupon in hand. Retailers want this, too, yet it's far from the industry standard.
Data Silos Equal Lost Retail Revenues
In fact, RIS News found that 6.5 percent of all retail revenue today is lost due to a lack of omnichannel readiness, or strategically integrated technology systems that support physical, online and mobile sales. Data that flows through each of these purchase points is kept separate, so it can't easily be shared across channels. Retailers estimate they lose $65 million for every billion dollars in revenue due to systems that are not fully synchronized.

To get ahead, retailers need to take action now in addition to implementing a long-term strategy. Many have already experienced success in integrating supply chain and merchandising systems, according to RIS findings.

Bringing your chain's various points of sale up to speed is a massive undertaking, so it's not surprising that half of all business owners surveyed said they considered themselves to be behind the curve, but making slow progress.
Read More